Saudi Language Services has all the Arabic voiceovers you'll ever need for your project. We offer all voice over recordings: Documentaries, narrations , Dubbing , E learning , Audio Books , Ads , IVRs and more . And also including a major Group of Professional translators and a full production Team to include all other media services.
Our Arabic voice bank is considered to be very good. We have a pool of very professional voice-over talents working with us in on-demand basis. Our voices include men, women and children of different ages and styles. You'll find the following dialects: Egyptian Arabic, Gulf (UAE/Emirati) Arabic, Levant (Lebanese) Arabic, Saudi Arabic and Lebanese Arabic. We can also provide voice overs from other Arab countries. 
All of our talents are native Arabs, they are professional and meet our high quality standards.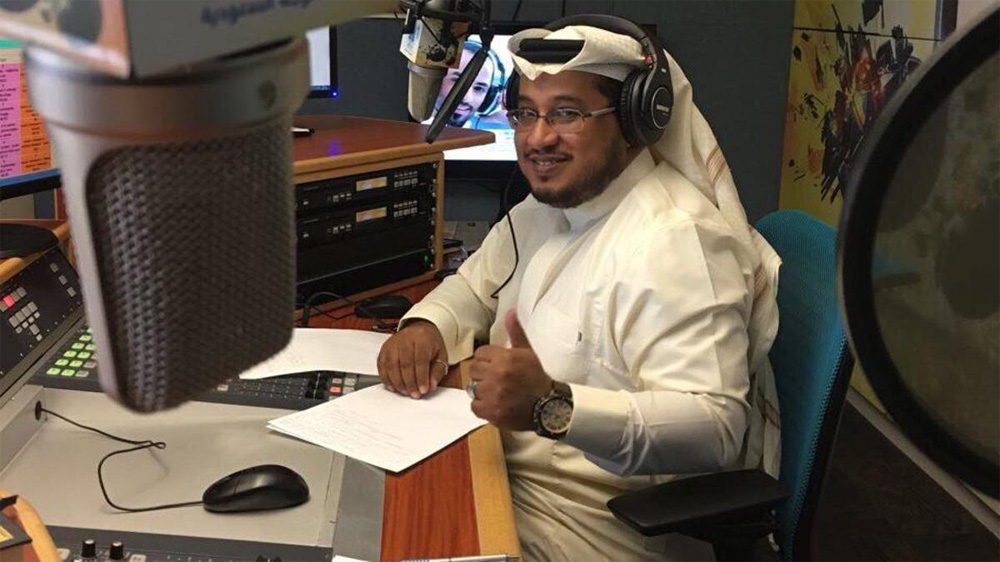 Voice Over
PROFESSIONAL VOICE OVER SERVICES
We provide professional Voice-Over services in a number of specializations and industries including:
---
Stay up to date and follow us on:
7599 10 c, 
Al Badia District, 
Dammam, Saudi Arabia
© All Rights Reserved. Saudi Language Services