Saudi Language Services has long been providing native professional Arabic language services to some of the largest and most prestigious companies and organizations worldwide.
We're a trusted language service provider for many leading global brands as well as smaller businesses. Our clients rely on our language services to help them grow and thrive. We view our clients as partners and work closely and collaboratively with them to achieve their goals.
So, whether you're part of a public, private, government, big or small national or multinational organization, you can expect that we will work as an extension of your team and deliver successful outcomes for your organization.
Meet Some of Our Happy and Satisfied Regular Clients for a number of Industries and Specializations
---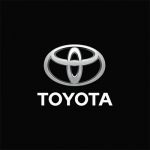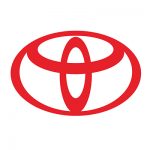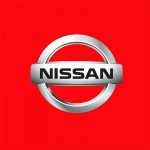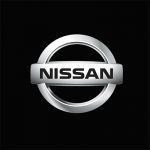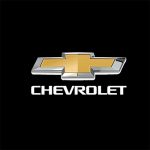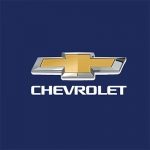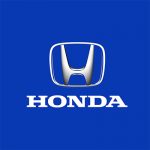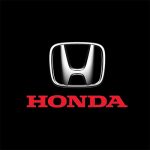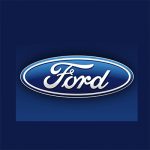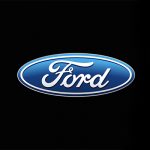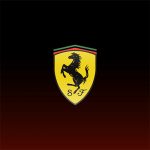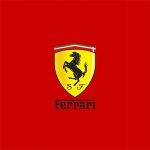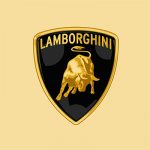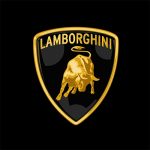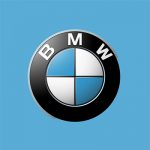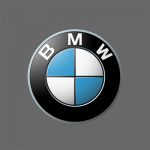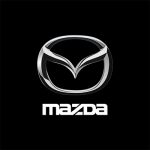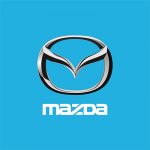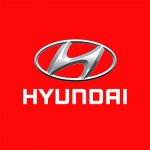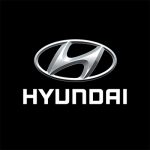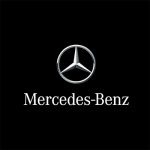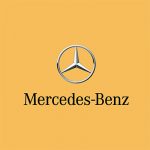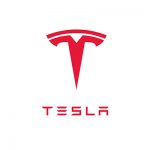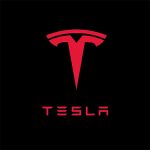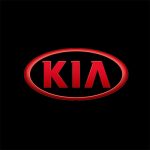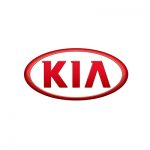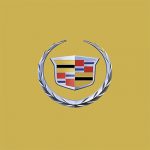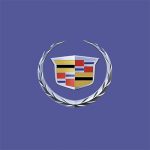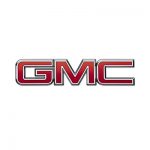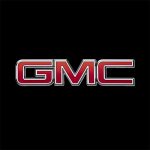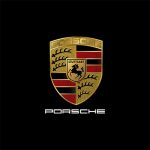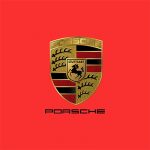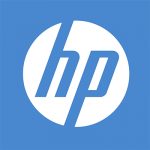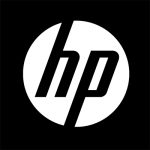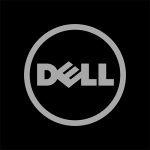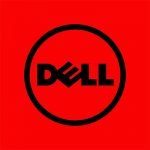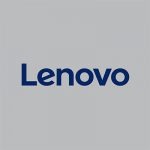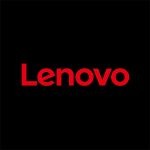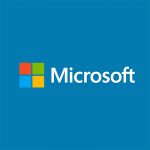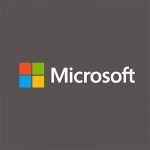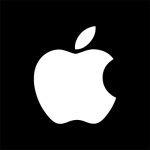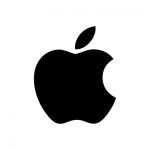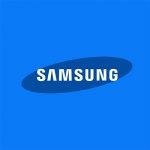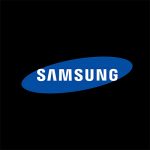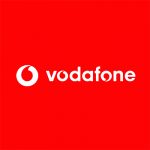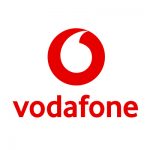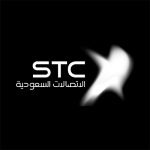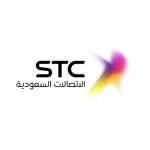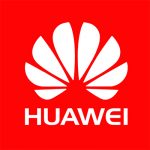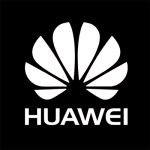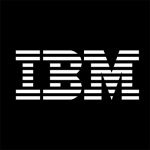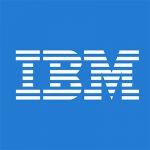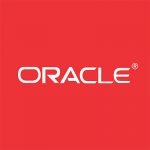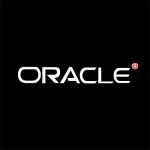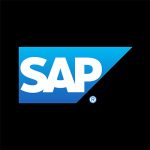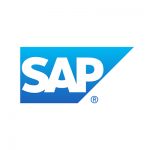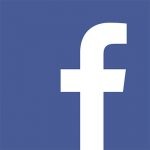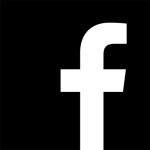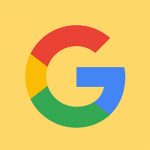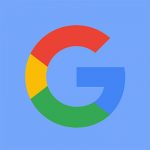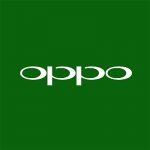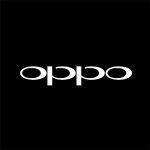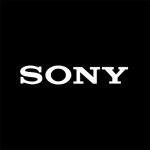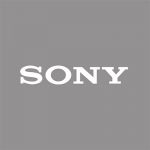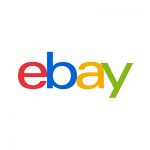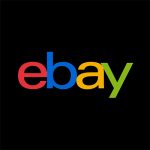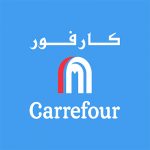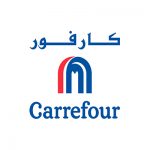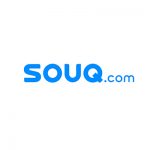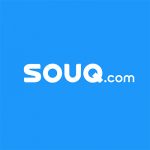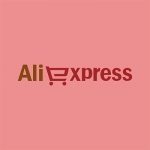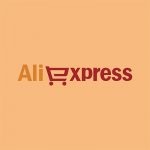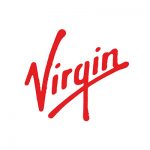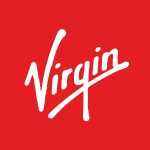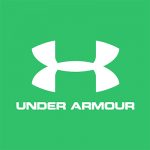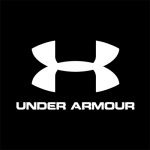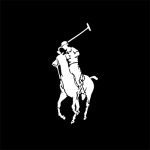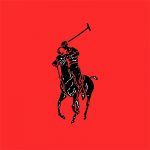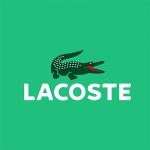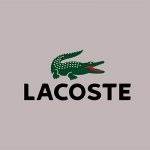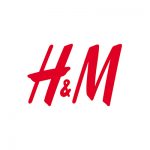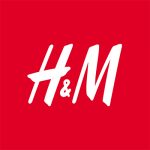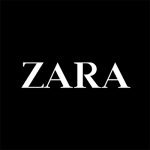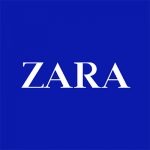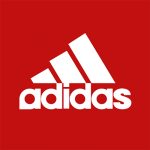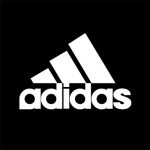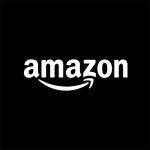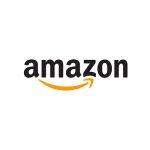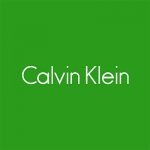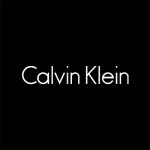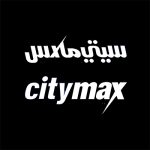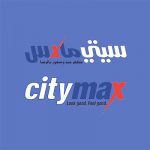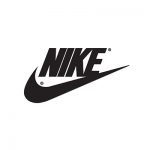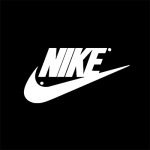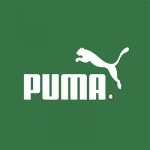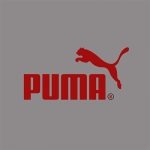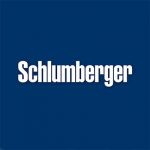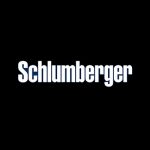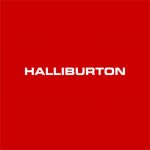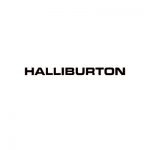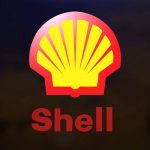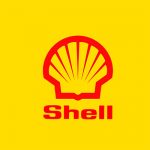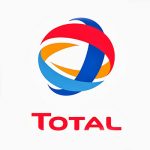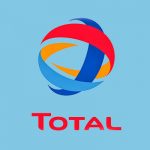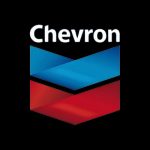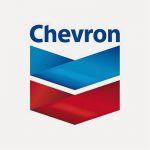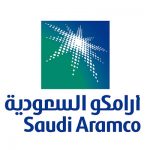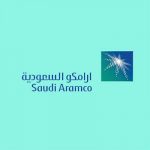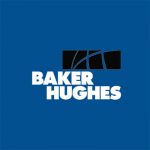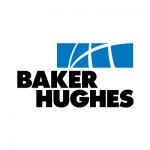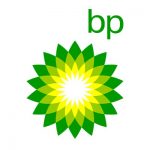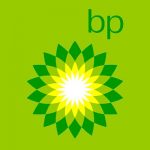 Business, Banking and Financial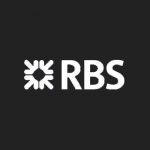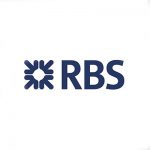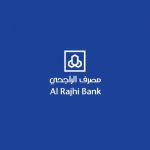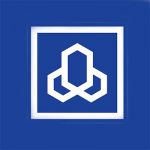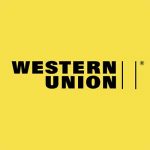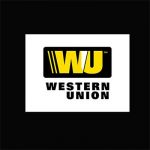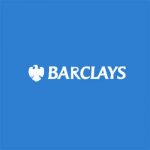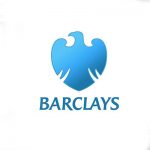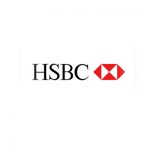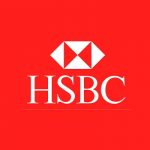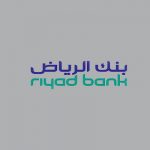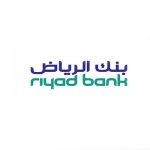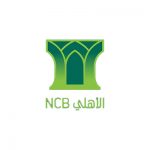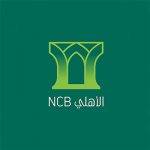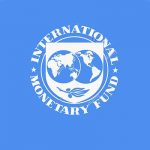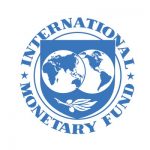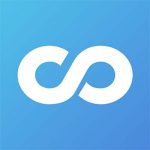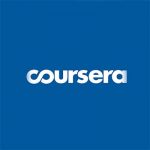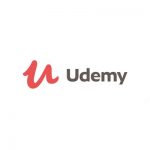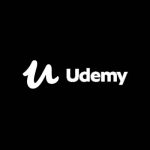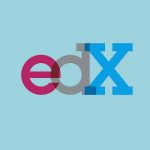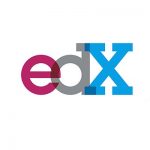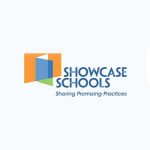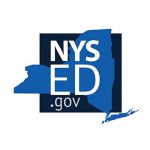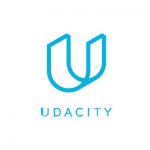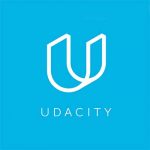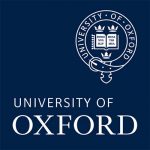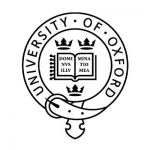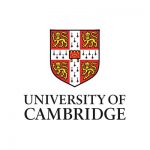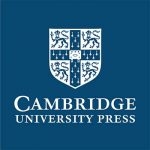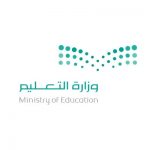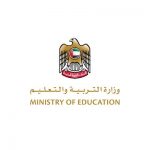 Industrial Manufacturing and Technical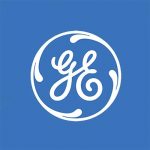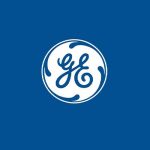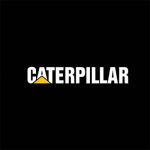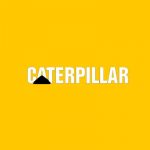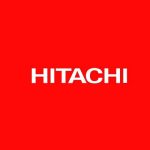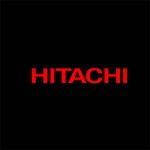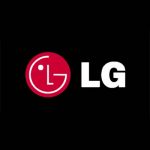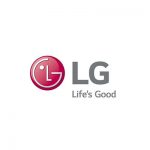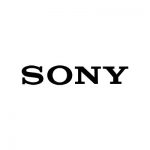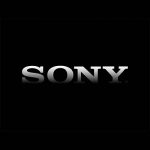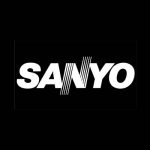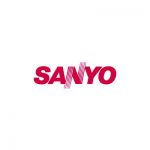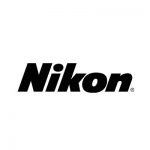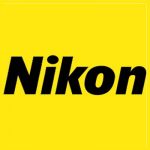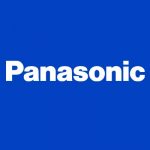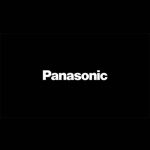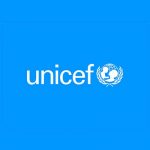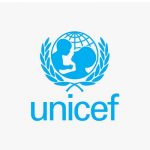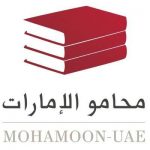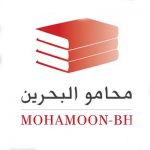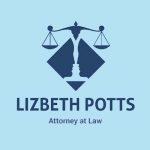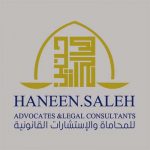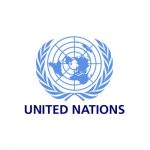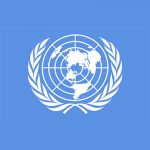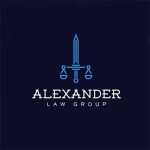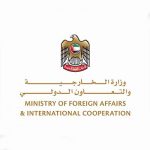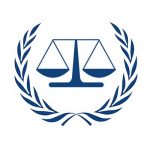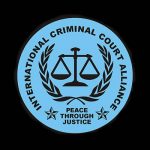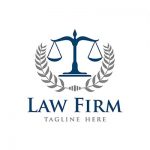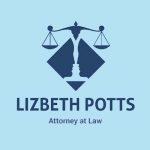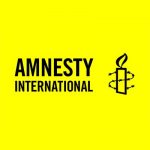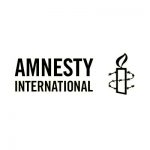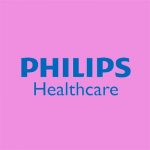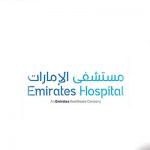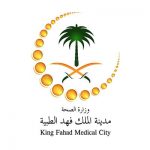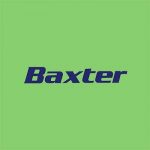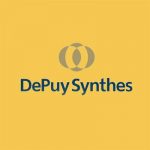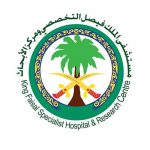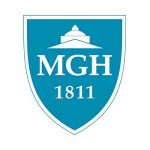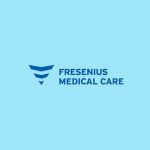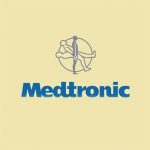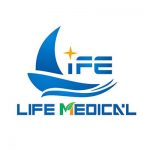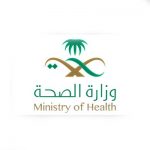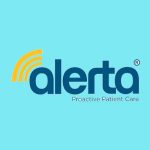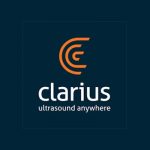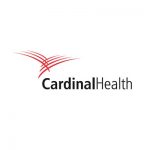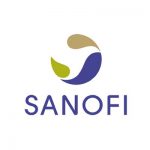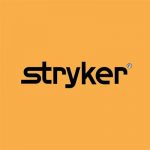 Personal Care and Cosmetics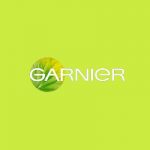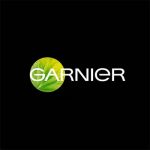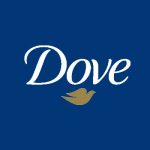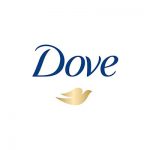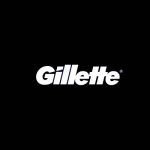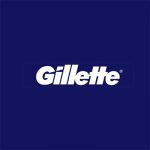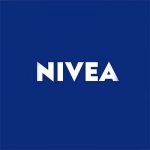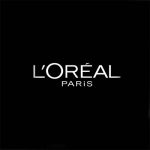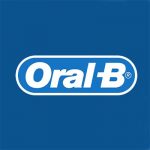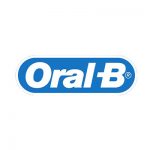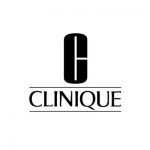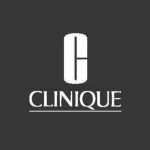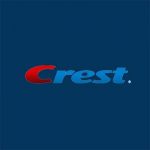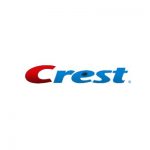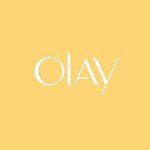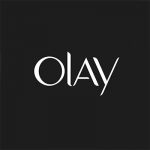 Travel, Hospitality and Leisure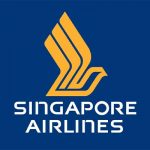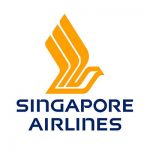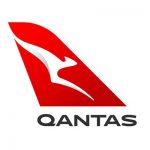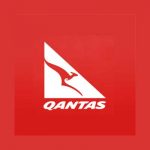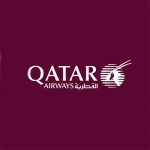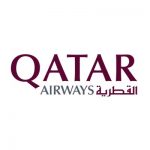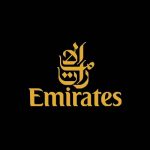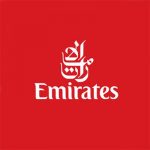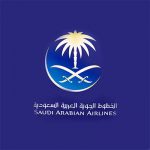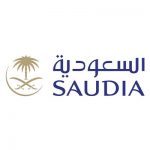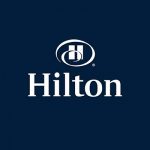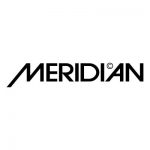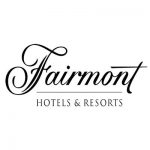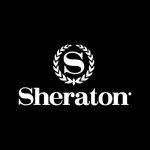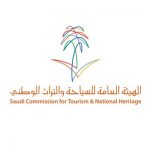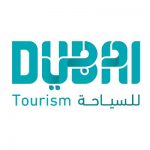 Clients trust Saudi Language Services with their Arabic language projects for a number of reasons including:
---
Exclusive Focus on Arabic Language ServicesFull Language Services in One PlaceSubject Matter SpecialistsIndustry-Leading Quality Management System:Customer-Focused Project ManagementTime and Cost SavingsGlobal Capacity and on Time DeliveryTechnology and CAT ToolsConfidentiality and SecurityContinuous Client Support
Exclusive Focus on Arabic Language Services
We are offering our services mainly in Arabic language and all Arabic language dialects and variations, thanks to our in-house team and in-country network of native Arabic professionals. Our Local in-country experts make sure your content retains the correct language, references and contextual cues for local audiences and markets in any Arab country.
Time and Cost Savings
Our main goal is to provide high-quality translation services and solutions that are stress-free, budget-saving and cost-effective. We use state-of-the-art translation management, technology and workflow systems to improve productivity and streamline processes so we deliver your projects faster and more efficiently.
Full Language Services in One Place
Clients who contact Saudi Language Services know they can rely on a wide spectrum of services ranging from translation, editing, proof reading and localisation to transcription, voice over and subtitle.
Global capacity and on Time Delivery
We have the capacity and flexibility to accommodate large volumes and short deadlines. Our resources include both in-house and freelance professionals who are always ready to help with high volume and tight deadline projects and deliver outstanding quality on time.
Subject Matter Specialists
We have a top team of professionals, with experts in every area of specialization. All team members at Saudi Language Services hold advanced degrees, and have professional work experience in their subject areas.
Technology and CAT tools
We believe in using the brilliance of people and technology to provide precise and reliable language services. In order to increase the efficiency, save time and raise client's satisfaction we use CAT tools, specialized translation memories, specialized Glossaries and client specific Style Guides. We create and maintain TMs and Term bases for our loyal client thus reducing their localization costs.
Industry-Leading Quality Management System
Saudi language Services applies quality control process that ensures that the final product has outstanding quality and reads as if originally written in the target language.
Confidentiality and Security
We operate robust confidentiality and information assurance procedures covering all aspects of security. Our encrypted client portal allows you to submit, review and track your jobs with total confidence. We also offer on-site translations for documents that cannot be shared.
Customer-Focused Project Management
Saudi language Services understands the quality of the product should go hand in hand with the service from our account and project management teams. We believe good communication is paramount to success. We always assign a primary project manager to every client, assuring a single point of contact and will be available to the client 24/7, keeping timelines and schedules on track and providing customized status. Each Project Manager has a backup who is able to step in when the primary project manager is out sick or on vacation.
Strong, Long-term Client Partnerships
One of the main advantages of Saudi Language Services is having Strong, long-term client partnerships. We provide 
continuous support for our clients. We always keep in contact with clients to see if they have any issues, queries or feedback about previously completed projects. We also keep them posted of any new developments at our side.
Stay up to date and follow us on:
7599 10 c, 
Al Badia District, 
Dammam, Saudi Arabia
© All Rights Reserved. Saudi Language Services