Pharmaceutical companies, clinical research organizations (CROs), manufacturers of medical and surgical devices, biotech companies and healthcare managers have come to rely on Saudi Language Services  for translation of their most sensitive documents. Our unique methodology that clients depend on delivers consistently clear, accurate translation of high-value information.
Saudi Language Services translates and localizes for Biotechnology Companies, Multinational Pharmaceutical Companies, Pharmaceutical Manufacturers such, Medical Devices Companies, Clinical Research Organizations (CRO).
We have vast experience translating Life Science documents in a wide variety of scientific fields. Please check the list below that details the so many Life Science subjects we translate.
Life Science Subjects We Translate:
Computational neuroscience
Types of Life Science Documents We Translate:
Adverse Event Report Forms

Declaration Of Conformity

Instructions For Use (IFUs)


Labels and Package Inserts


Pharmacovigilance and Post marketing Surveillance


Registration Dossiers

Adverse Event Reports (SAEs)

Clinical Trial Agreements (CTAs)

Informed Consent Forms (ICFs)

IRB/Ethics Committee Submissions

Patient Recruitment Materials

Patient Reported Outcomes (PROs)
Patient Education (CMI and PHI)

Websites – Professional / Consumer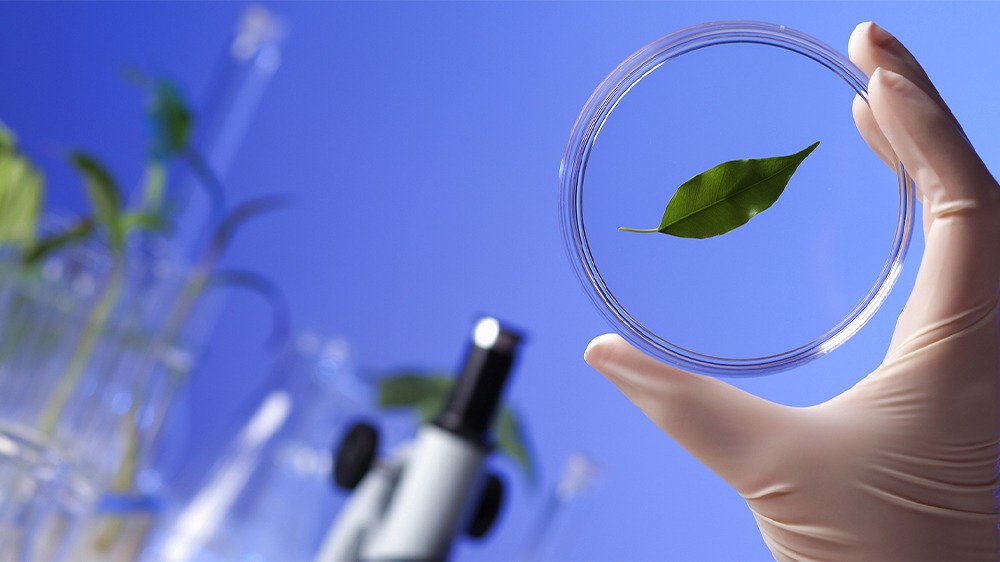 Life Science
PROFESSIONAL ARABIC LANGUAGE SERVICES FOR LIFE SCIENCE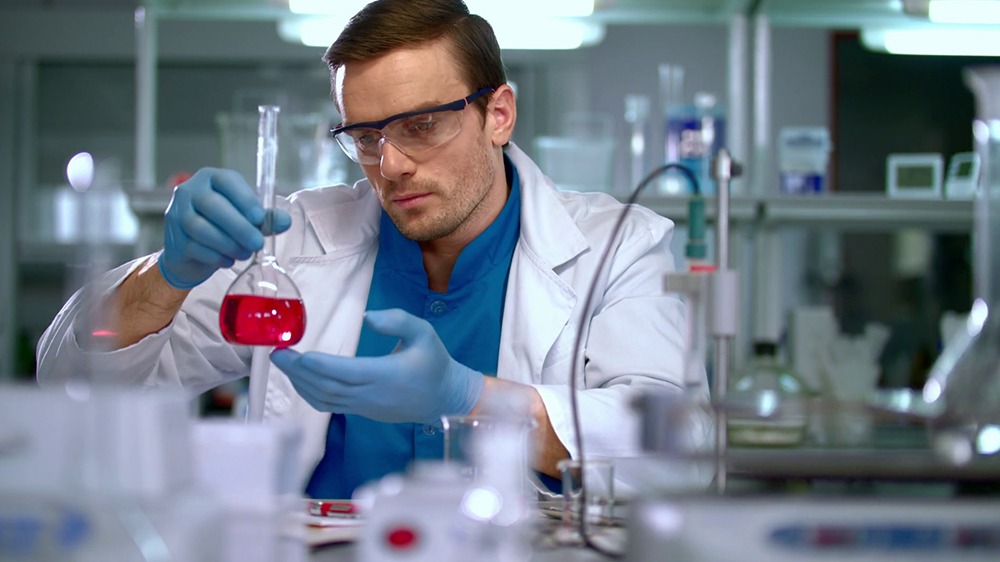 Life Science
PROFESSIONAL ARABIC LANGUAGE SERVICES FOR LIFE SCIENCE
Short List of Some of Our Regular Clients in Life Science Specialization
---
Below are few samples of recently completed projects in Life Science Specialization
---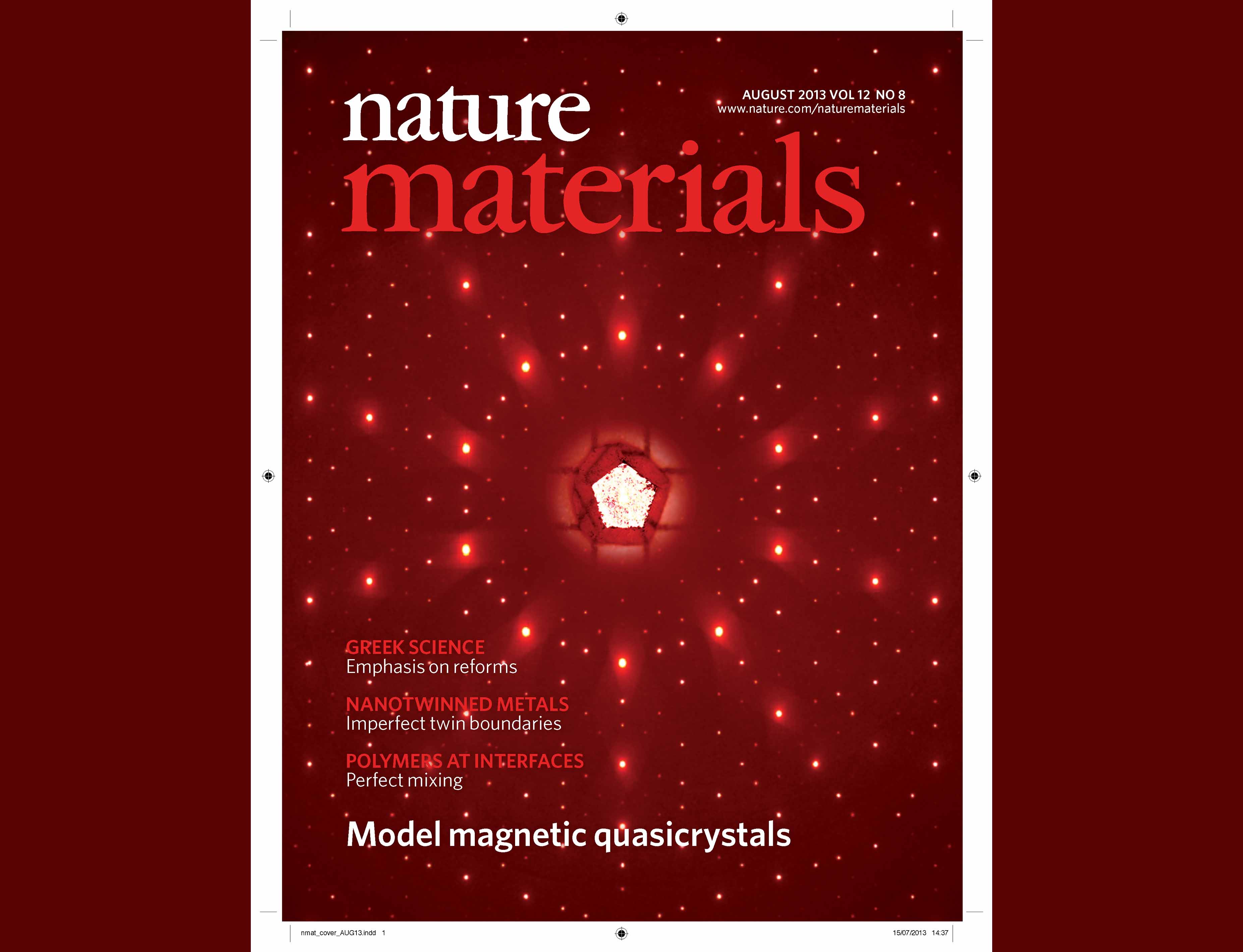 Stay up to date and follow us on:
7599 10 c, 
Al Badia District, 
Dammam, Saudi Arabia
© All Rights Reserved. Saudi Language Services