Pharmaceuticals and Drugs Industry
Translation is required at many stages in the course of bringing a drug to market, including clinical research, regulatory submissions, manufacturing, marketing and packaging. While the direct cost of translation is very small, translation can have a surprisingly large effect—for better and for worse—on several crucial factors. These factors include the total cost of the trials, the time to market, the possibility of lawsuits or rejection by regulators and even the safety and efficacy of the marketed product.
Medical translation services for Drug Companies requires precision and up-to-date technical knowledge—by every member of our translation team. It also requires multiple levels of quality control. This is precisely what Saudi Language Services excel at!
We are a leading provider of specialized medical translation services in the Middle East. Pharmaceutical companies come to rely on us for translation of their most critical documents.
The typical documents we translate for our Pharmaceutical Industry clients include:
Drug Registration Documentation
Manufacturing Process Description

Package Inserts and Labels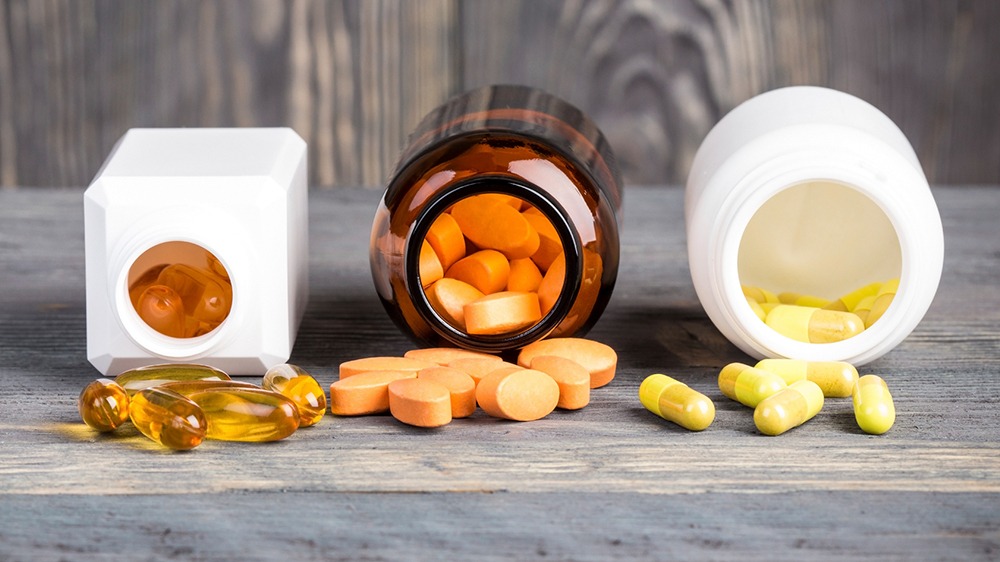 Pharmaceuticals
Professional Arabic Language Services for Pharmaceuticals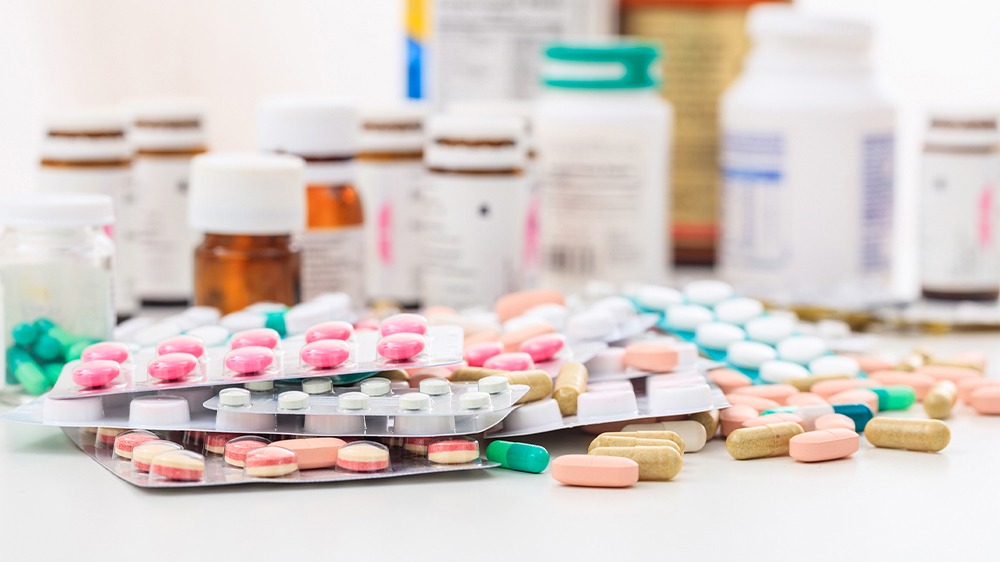 Drugs
Professional Arabic Language Services for Drugs
Short List of Some of Our Regular Clients in Pharmaceuticals and Drugs Industry
---
Below are few samples of recently completed projects in Pharmaceuticals and Drugs Industry
---
Stay up to date and follow us on:
7599 10 c, 
Al Badia District, 
Dammam, Saudi Arabia
© All Rights Reserved. Saudi Language Services