Brand Name Check & Analysis
Saudi Language Services also provides brand name checking services. This service enables clients make sure the words they use are appropriate to the audience they are addressing – in their native language.
Services include name checking, culture checking and tag and strap-line checking as well as localisation to help clients:
Ensure brand and product names are effective in your target markets.

Maintain strapline and key message consistency across multiple international territories.

Avoid the potentially disastrous consequences of linguistic and cultural faux pas.
We have completed dozens of brand name check projects in the course of our history. If your company is planning to sell its product(s) in new Arab countries or regions, it is often advisable to create a new brand name for it for each country or region. Your task is to come up with a list of possible country-specific brand names, and our contribution is to check which of these is the most appropriate and useful in the given country/region.
For this purpose, we employ native speakers of that culture, who carefully check the possible negative or positive connotations, relevance and audio features of each proposed new brand name, they will indicate their evaluations in a table, and based on this table, you can select the brand name that is most suited to the given market.
Our Main Languages
Our Main Services
Clients from all over the world trust Saudi Language Services with their Arabic language projects for a number of reasons including:
---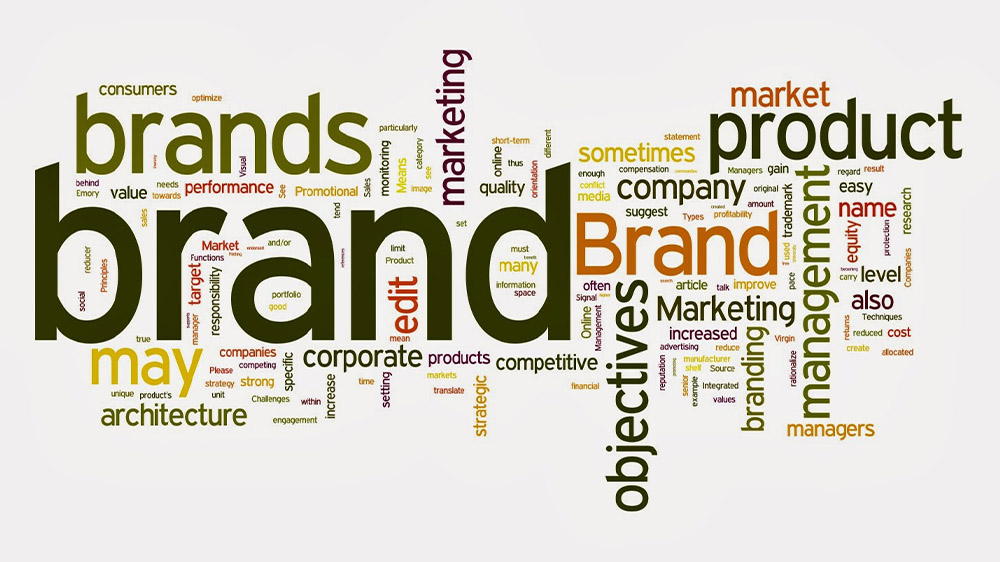 Brand Name Check
PROFESSIONAL BRAND NAME CHECK SERVICES
List of Some of Our Regular Clients for Brand Name Checking
---
Stay up to date and follow us on:
7599 10 c, 
Al Badia District, 
Dammam, Saudi Arabia
© All Rights Reserved. Saudi Language Services