Desktop Publishing (DTP) and Typesetting
Desktop publishing (DTP) services can be a critical element in a translation project. Many translations involve typesetting, graphics, website layouts, etc. Saudi Language Services offers its clients a full range of Desktop Publishing services, including page layout and design, typesetting and creating files in a variety of formats and languages. 
Our highly specialized desktop publishing team can design a publication layout or overwrite existing source artwork files in any graphic design or DTP applications in either MAC or PC platforms.
Saudi Language Services delivers the final output according to each client's specifications using the software requested. We work closely with clients' printers to deliver source, PDF, and PostScript files to meet all your desktop publishing needs.

Our DTP services adapt your translations to look like originals
When you need your documents translated, chances are you need them to come out looking like the original. That's where our team of graphic designers can help. They make sure the translated text fits perfectly into the layout of the original document.
By the time you get your document back, it'll be all ready to use and no one will ever guess it's actually a translation!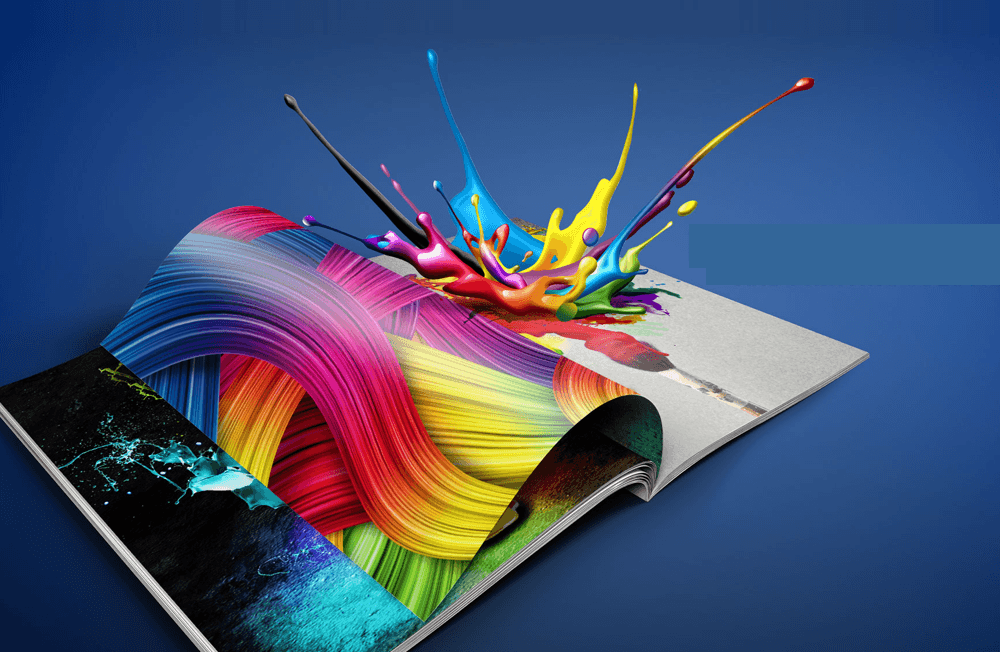 DTP Services
Professional Multilingual DTP Services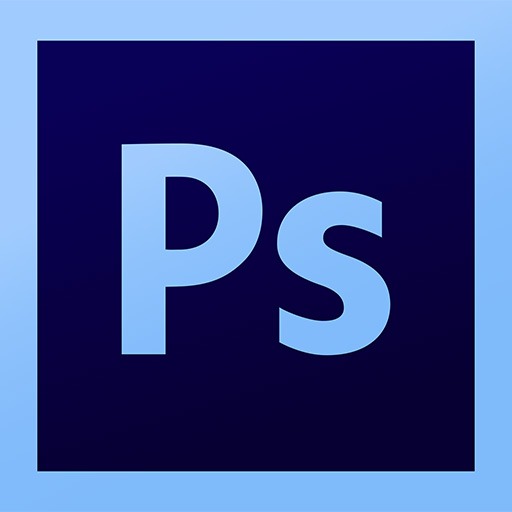 Photoshop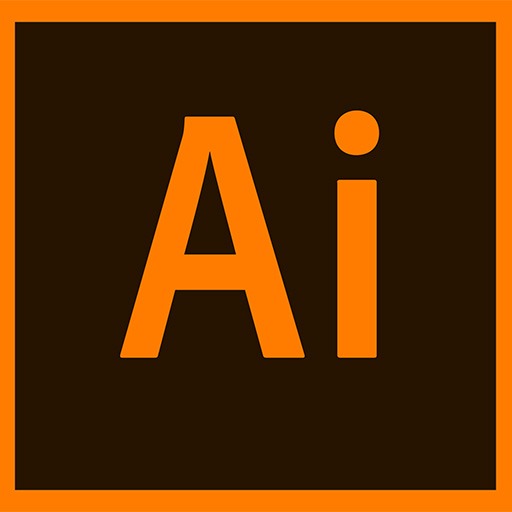 Illustrator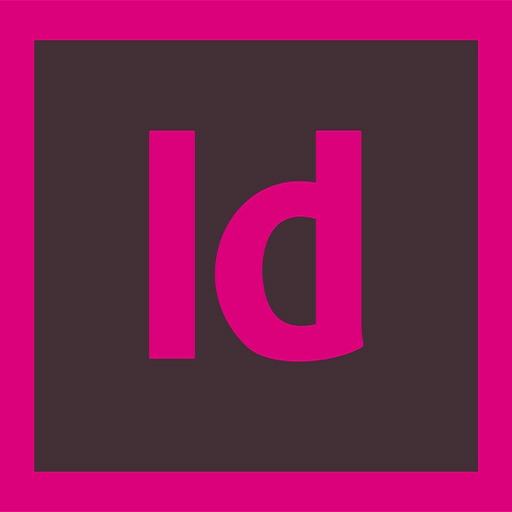 Adobe Indesign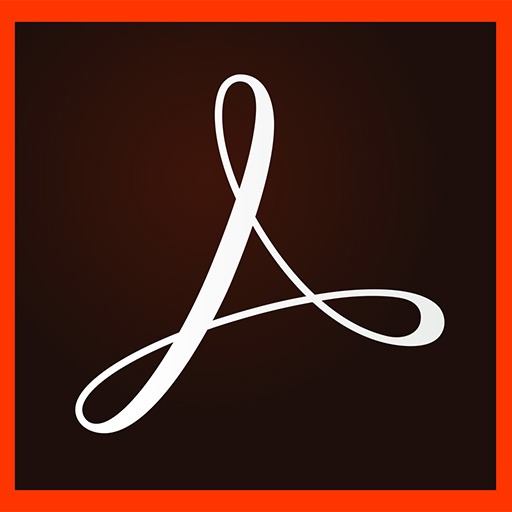 Adobe Acrobat
Adobe Flash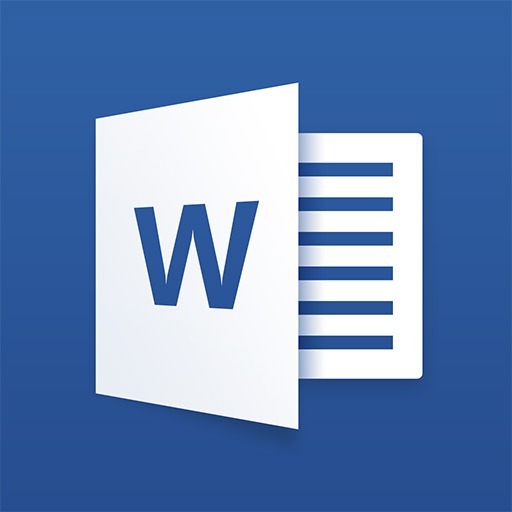 Microsoft Word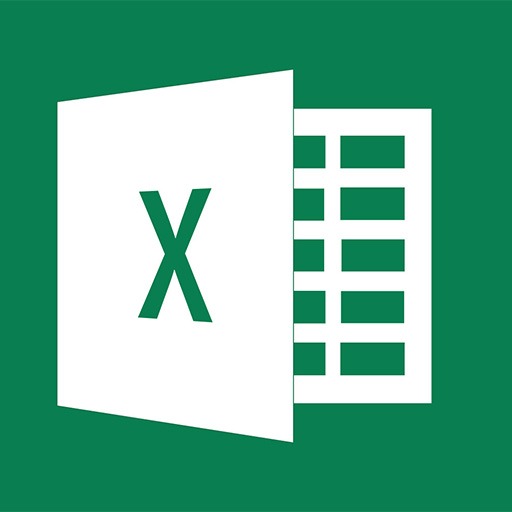 Microsoft Excel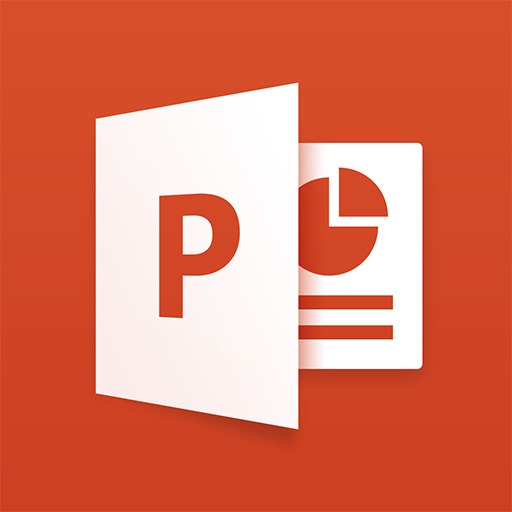 Microsoft PowerPoint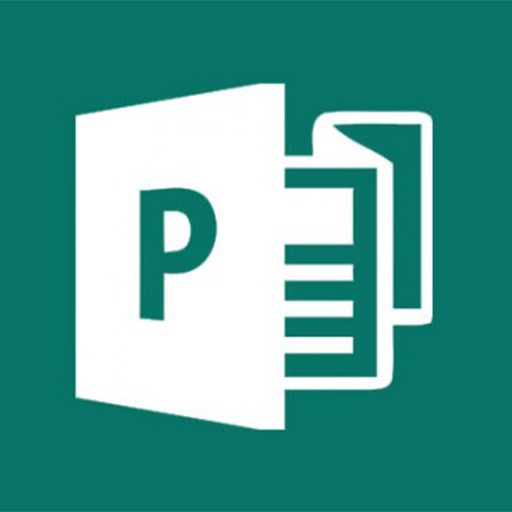 Microsoft Publisher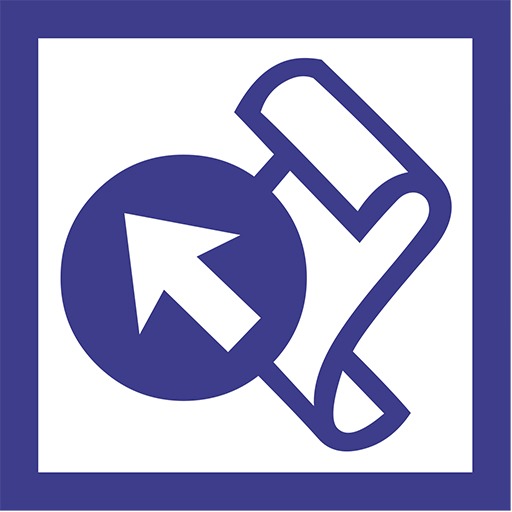 Microsoft FrontPage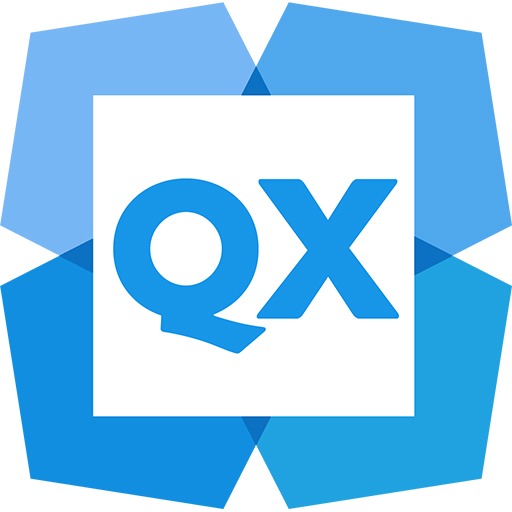 QuarkXpress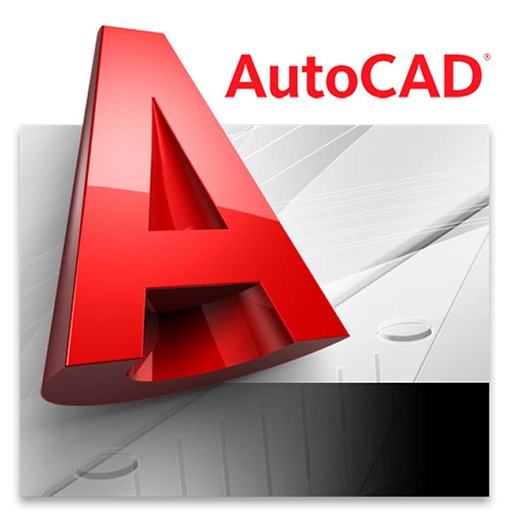 AutoCad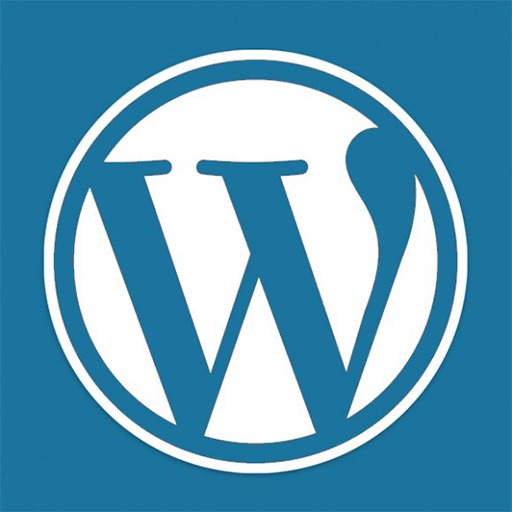 WordPress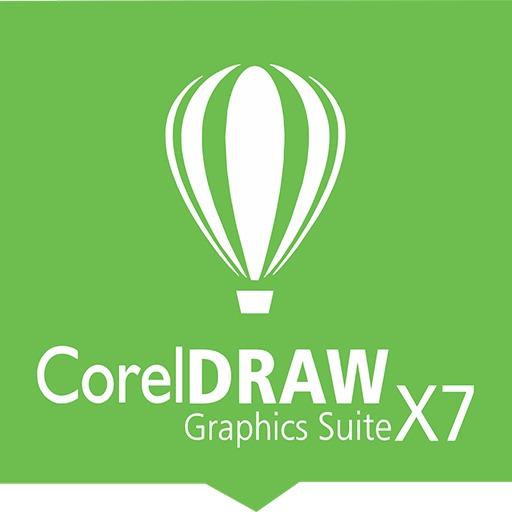 CorelDraw
Below are few samples of recently completed DTP projects in various specializations and industries
---
Stay up to date and follow us on:
7599 10 c, 
Al Badia District, 
Dammam, Saudi Arabia
© All Rights Reserved. Saudi Language Services