Hospital translation services can be critically important. A mistranslation in medical subject matter can be a matter of life and death.
As regulations for hospitals and healthcare providers are updated, all patient-facing materials must be updated as well and distributed to patients in a language they can understand. It is widely acknowledged that insufficient access to information and healthcare services  adversely affects the quality of healthcare and can have serious, even life threatening, consequences.
Saudi Language Services has been a longstanding partner for hospitals, providing comprehensive and customized localization solutions.
Our Medical Translators and Localizers have expertise to cover a wide variety of hospital document translations.
Here is a sample of the types of documents we translate for hospitals:
Aftercare Patient Instructions

Discharge Patient Instructions

Financial Assistance Forms

Hospital and Insurance Reports
Hospital Employee Manuals

Notice of Right to File Grievances and Appeal

Hospital Surveys and Questionnaires

Hospital Transcriptions translation

Informed Consent Forms (ICF)

Material Safety Data Sheets (MSDS) 
Patient Education Materials

Patient Handbooks and Brochures

Public Health and Hospital pamphlets

Terminations of Services and Benefits
In addition to medical translation services, Saudi Language Services offers a variety of language services to hospitals, including:
Website Translation — Make your website acceptable, usable and culturally acceptable to any target Arabic country or region
Multimedia and eLearning Localization

— Customize your patient education, employee training and all multimedia content into Arabic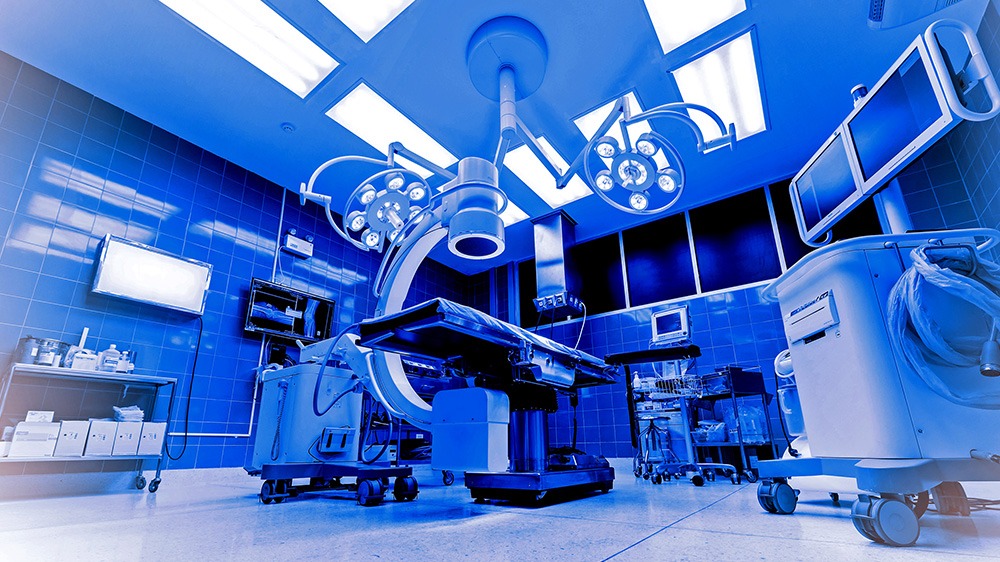 Hospital
Professional Arabic Language Services for Hospital Industry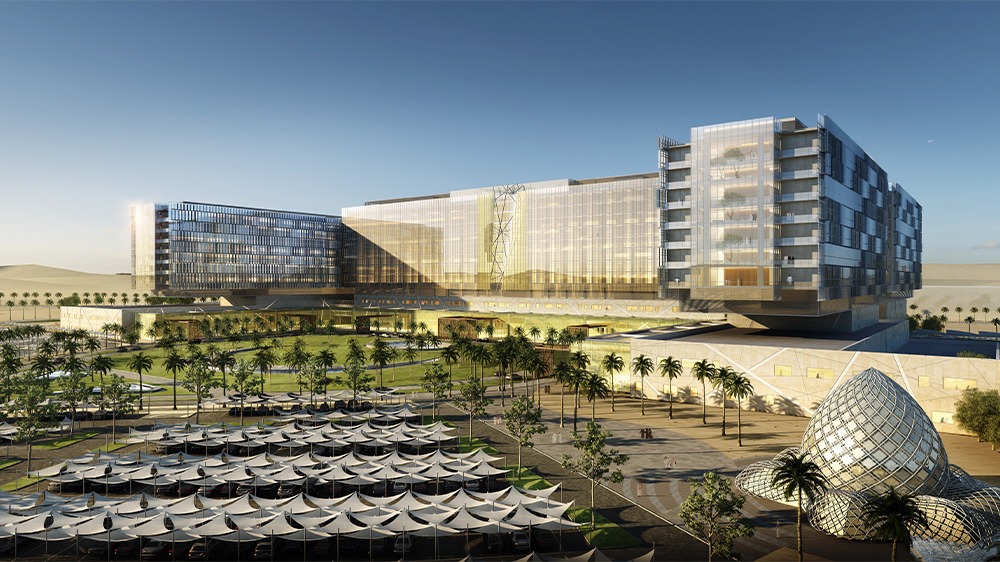 Hospital
Professional Arabic Language Services for Hospital Industry
Short List of Some of Our Regular Clients in Hospital Industry
---
Security Forces Hospital Saudi Arabia
Below are few samples of recently completed projects in Hospital Industry
---
Stay up to date and follow us on:
7599 10 c, 
Al Badia District, 
Dammam, Saudi Arabia
© All Rights Reserved. Saudi Language Services