Information Technology and Telecom
The growing demand for information technology (IT) and telecommunication (Telecom) services on the global market has created an opportunity for IT and telecom firms to expand their marketing strategies and also realign operating costs. The key to success lies in partnering with a proven IT and Telecom translation expert who can quickly and cost-effectively create multilingual communications to support all markets. Saudi Language Services has the information technology and telecom translation expertise you need.
We have translated thousands of documents, applications and content objects for numerous information technology, telecom, electronics, software and hardware companies.
We understand the precision, adherence to deadlines and risk management requirements of information technology and telecom translations. We also have the robust resources and global support network necessary to ensure that your translations are technically precise, while also culturally sensitive and relevant.
We have extremely knowledgeable linguists who offer their skills and expertise in this sector, ensuring the high quality, cost effective and precise telecommunication translation services. Saudi Language Services has certification and QA process that ensures that our team delivers high-quality solutions.
When you need expert information technology and telecom translation services in Arabic language, choose the market leader – choose Saudi Language Services.
Our Main Languages
Our Main Services
Desktop & Server Software applications

Hardware devices and embedded systems
Messaging and security software

Networking and system administration
Telecommunication systems

Any documentation related to IT or telecommunication sectors
IT and Telecom clients trust us with their projects for some reasons including:
---
High Level of Technical Accessibility
Flexibility and Convenience
Native Speakers of Target Language
Have Educational Qualifications
In-country Language Leaders
Quality Assurance Reviewers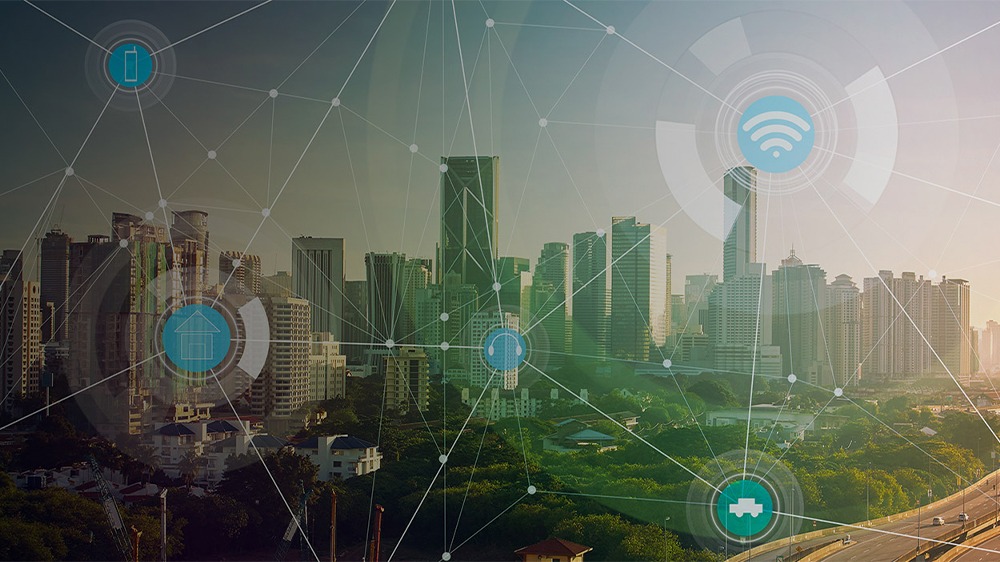 Information Technology
PROFESSIONAL ARABIC LANGUAGE SERVICES FOR INFORMATION TECHNOLOGY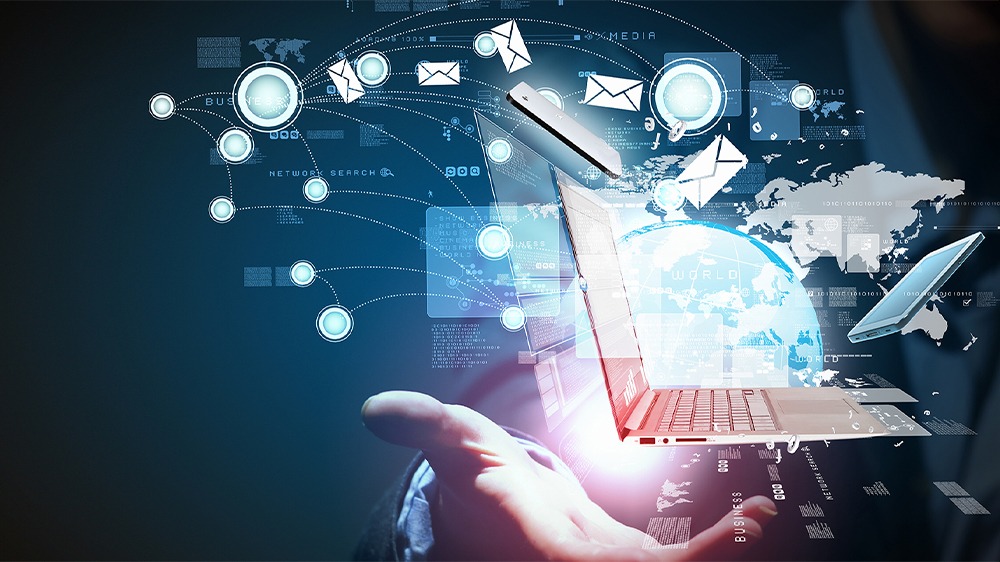 Telecom
PROFESSIONAL ARABIC LANGUAGE SERVICES FOR INFORMATION TELECOM
Short List of Some of Our Regular Clients in IT and Telecom Sectors
---
Below are few samples of recently completed projects in IT and Telecom Sectors
---

Stay up to date and follow us on:
7599 10 c, 
Al Badia District, 
Dammam, Saudi Arabia
© All Rights Reserved. Saudi Language Services