Scientific and Clinical Research Industry
---
Saudi Language Services has been providing medical translation services to Clinical Research Organizations (CRO) for over 5 years. We translate a wide variety of medical documents from Protocols and Pharmacological Studies to Informed Consent Forms, Patient Questionnaires and Interactive Voice Response (IVRS) prompts.
Clinical Document Translation must be both Medically Precise and Culturally Sensitive
CROs are conducting clinical trials worldwide on behalf of pharmaceutical companies. While this increases the patient pool, and the opportunity to get data from diverse ethnic backgrounds at a reduced cost, there is an accentuated need for accuracy in communication. This pertains not only to the word-for-word translations, but to the concepts of the diseases, side-effects and outcomes being discussed.
A large portion of the communication in the clinical trial process takes place between clinicians and patients. Depending on the study site and the level of literacy of the patients, the patient-facing materials must be translated to match their reading levels, and the cultural component is equally important.
Our Medical Translators are also Professional Specialized Clinicians
Saudi Language Services is a longstanding partner for Clinical Research Organizations. Our translators are handpicked doctors and clinicians who understand the content based on first hand interaction with patients locally. Our doctor translators are provided with training on the methodology of the clinical trial process and the end client's requirements. Saudi Language Services' unique methodology that clients depend on delivers consistently clear, accurate translation of high-value information.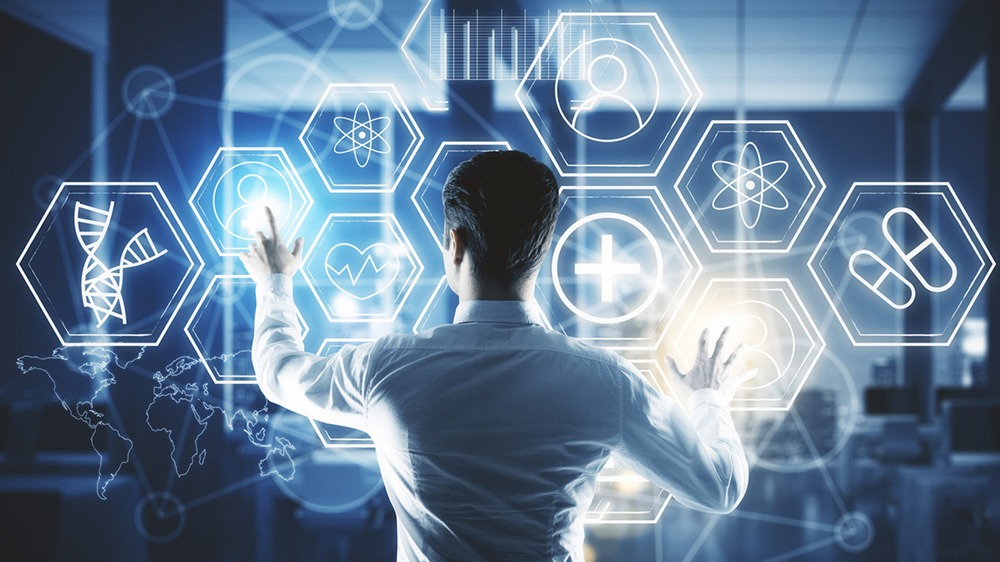 Scientific Research
PROFESSIONAL ARABIC LANGUAGE SERVICES FOR SCIENTIFIC RESEARCH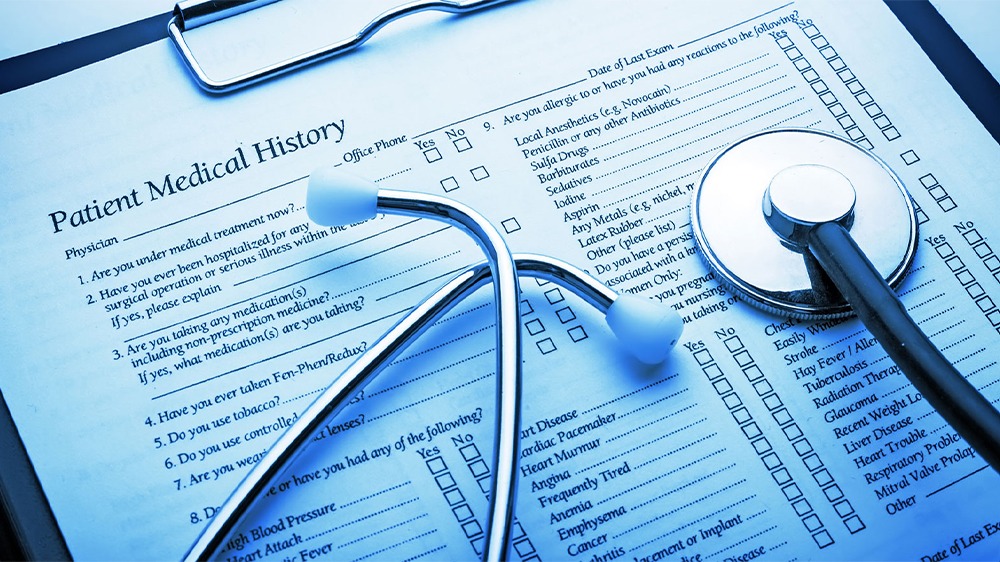 Clinical Research
PROFESSIONAL ARABIC LANGUAGE SERVICES FOR CLINICAL RESEARCH
Short List of Some of Our Regular Clients in Scientific and Clinical Research Industry
---
Below are few samples of recently completed projects in Scientific and Clinical Research Industry
---
Stay up to date and follow us on:
7599 10 c, 
Al Badia District, 
Dammam, Saudi Arabia
© All Rights Reserved. Saudi Language Services