Saudi Language Services provides efficient, expert automotive translation services by industry professionals.
For automotive companies serving the global marketplace, accurate, easy-to-understand multilingual documentation is a "must." Finding a proven language solutions partner who is experienced in all aspects of automotive translation is critical to success.
You can trust your automotive translations with Saudi Language Services, a proven language translation leader. We have translated thousands of documents for a wide range of automotive products including trucks, trains, cars, motorcycle, agricultural vehicles, maintenance vehicles, heavy equipment, construction and public transportation vehicles and more.
Reseller and Leasing programs
Professional Arabic Automotive Language Services for all Arab countries
We understand the precision, adherence to deadlines and risk management requirements of automotive industry. We also have the robust resources and the global support network necessary to ensure that your translations are technically precise, while also culturally sensitive and relevant.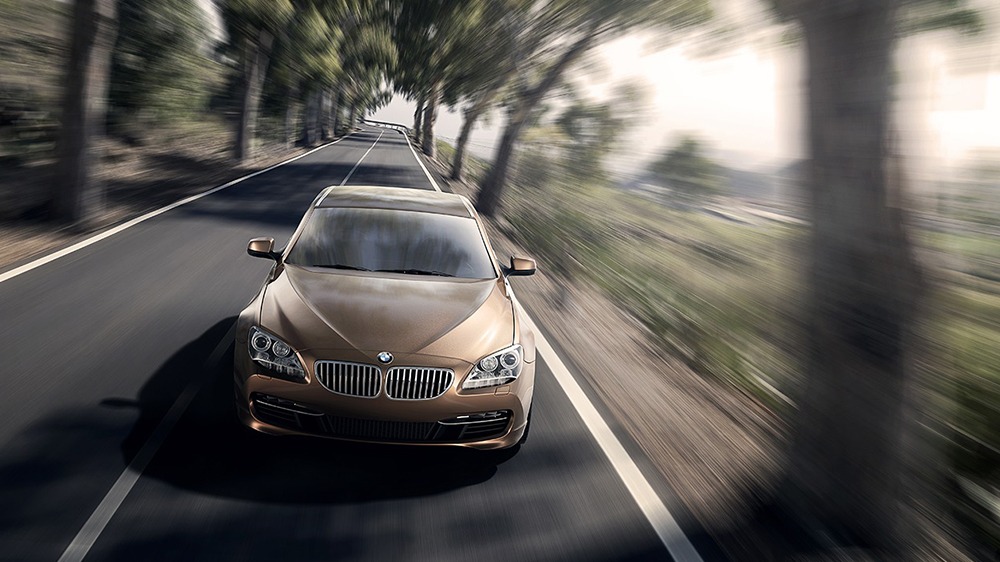 Automotive
Professional Arabic Language Services for Automotive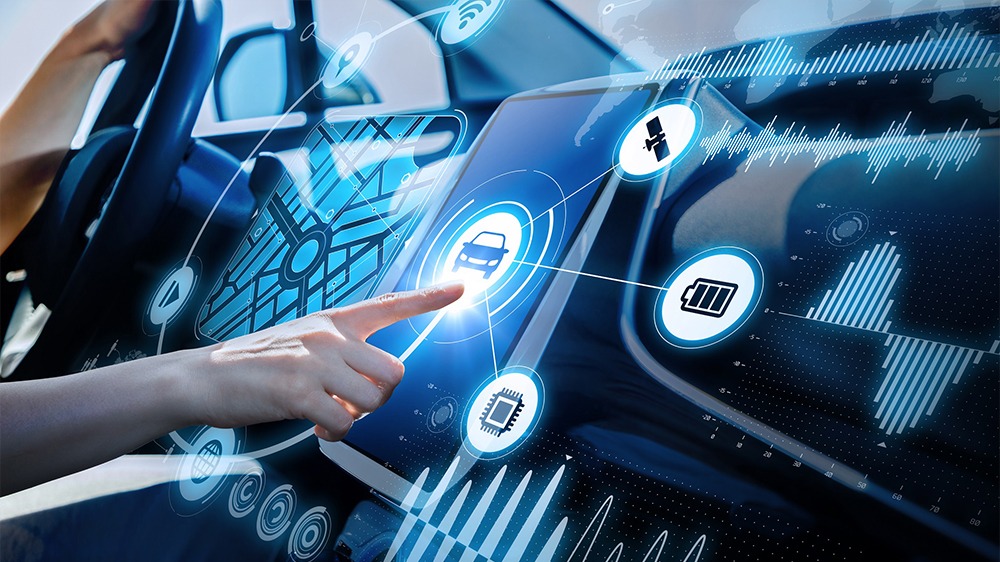 Automotive
Professional Arabic Language Services for Automotive
Short List of Some of Our Regular Clients in Automotive Domain
---
Below are few samples of recently completed projects in Automotive Domain
---
Stay up to date and follow us on:
7599 10 c, 
Al Badia District, 
Dammam, Saudi Arabia
© All Rights Reserved. Saudi Language Services