Certified Translation Services
Certain documentation requires a notarized certificate of accuracy to be accepted in a legal proceeding. In the legal context, this requirement is commonly found in immigration cases, international commercial litigation, divorce decrees, and government bids. Also, certain educational institutions require certified translations of transcripts as a requirement for admission.
In conjunction with its translation services, Saudi Translation Services offers several legal and administrative related services to provide you with a one-stop solution.
The following are some of the legal services we can provide as a complement to our translation services:
Notarization Services

Apostils

Certifications by Local Embassies

Legal Transcription Services
CertifiedNotarized
Translation
Saudi Language Services translates and certifies different types of documents including:
Academic transcripts and diplomas

Adoption records and papers

Curriculum vitae / Resumes

Divorce Decrees / Certificates

Documents for submission to INS
Evidence in a judicial proceeding

Green card filing documentation

Immigration documentation
Naturalization documentation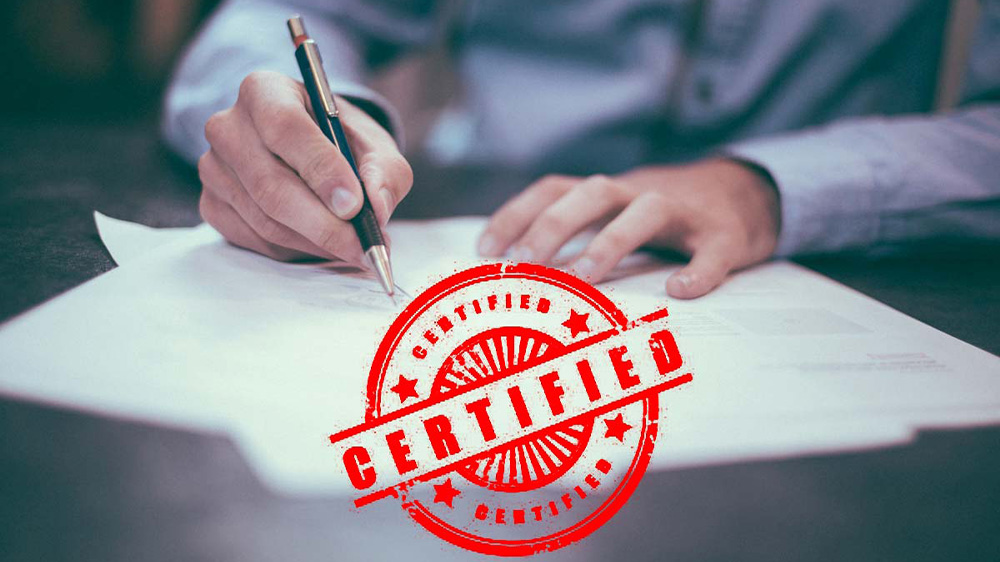 Certified Translation
PROFESSIONAL CERTIFIED TRANSLATION SERVICES FOR ARABIC LANGUAGE
Stay up to date and follow us on:
7599 10 c, 
Al Badia District, 
Dammam, Saudi Arabia
© All Rights Reserved. Saudi Language Services