Public Relations and Marketing
Saudi Language Services has been providing language solutions and related business services to the public relations industry for over a decade. Understanding the meaning and cultural impact of your message is paramount to a successful campaign, and Saudi Language Services knows that to do this well requires not only accurate translations, but also a native understanding of the target audience. Everything we do with your project is geared toward communicating your message with respect for the market and cultural environment.
That is why specialist linguists in Saudi Language Services's global network are stringently tested – to guarantee that they are not only trained in the subject matter of your project, but are also native speakers of the target language.
We work with you to ensure your brand message is being communicated exactly as it is intended, regardless of where it is being seen. With extensive experience working in industries ranging from financial, corporate, consumer products, healthcare, technology, travel, energy and automotive, Saudi Language Services is positioned to help make your message heard.
Our Rage of expertise includes: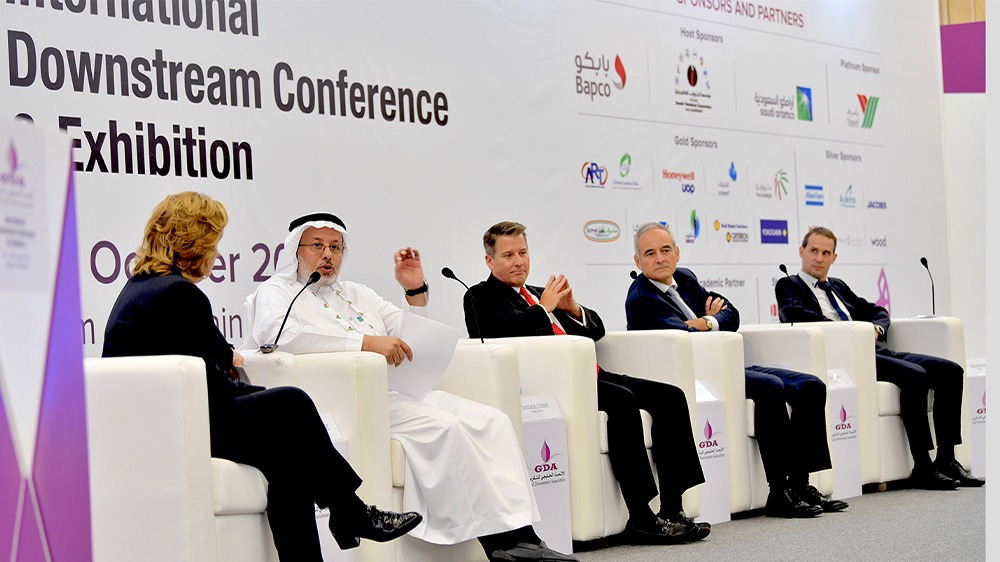 Public Relations
PROFESSIONAL ARABIC LANGUAGE SERVICES FOR PUBLIC RELATIONS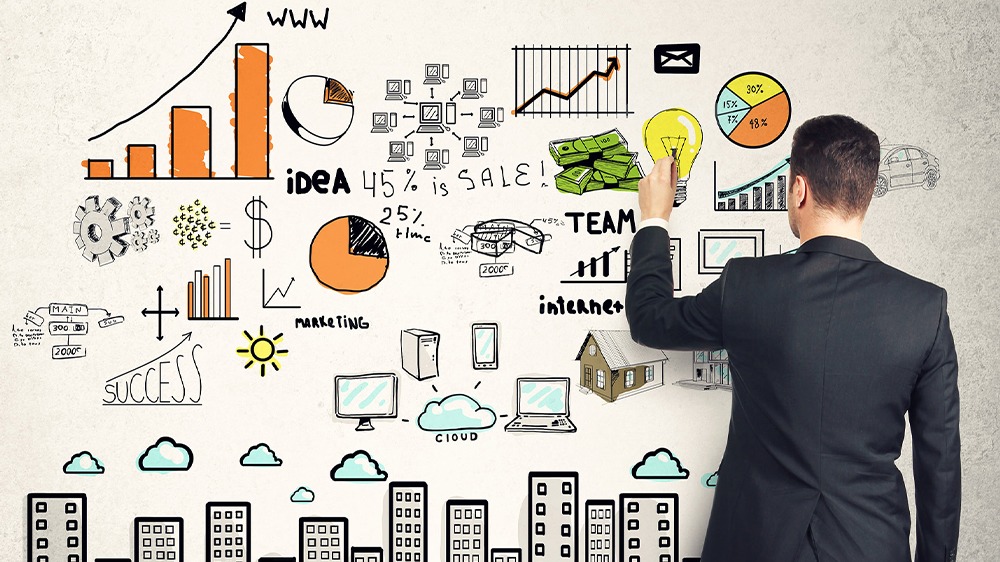 Marketing
PROFESSIONAL ARABIC LANGUAGE SERVICES FOR MARKETING
Short List of Some of Our Regular Clients in Automotive Domain
---
Stay up to date and follow us on:
7599 10 c, 
Al Badia District, 
Dammam, Saudi Arabia
© All Rights Reserved. Saudi Language Services