Medical Equipment and Accessories Industry
Marketing your medical devices outside the country in which they were developed requires careful translation of all instructions and specifications. Saudi Language Services is a leading provider of medical, engineering and technical translation services in the Middle East. For over 5 years, Saudi Language Services has been translating documents for the Medical and Surgical Device Industry. 
We translate documents such as:
Operating, Maintenance and Installation Manuals

Regulatory Compliance Documents for Arab countries

Software Application Interfaces and Documentation

Package Inserts and Labels

Patents for Medical and Surgical Devices

Manufacturing Process Descriptions 
We have an experienced team of medical translators and editors with impeccable linguistic skills, and most important, professional degrees in all major areas of life sciences, biomedical engineering and medicine.
In addition to our team of dual-skilled translation professionals, our ISO 9001:2008 certified Quality Control Systems is designed to meet the exacting demands of the medical and pharmaceutical device industries. We provide multiple rounds of proofreading and editing by native Arabic speakers.
In addition, our highly skilled project managers ensure that deadlines are met without fail. Your project manager is available 24 hours a day, 7 days a week, to answer questions or address any concerns you may have.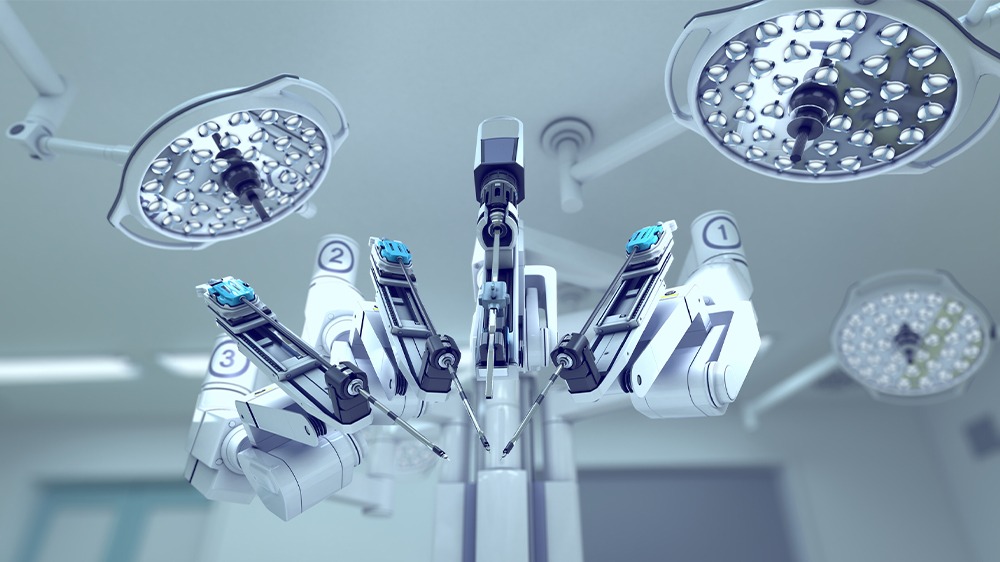 Medical Equipment
PROFESSIONAL ARABIC LANGUAGE SERVICES FOR MEDICAL EQUIPMENT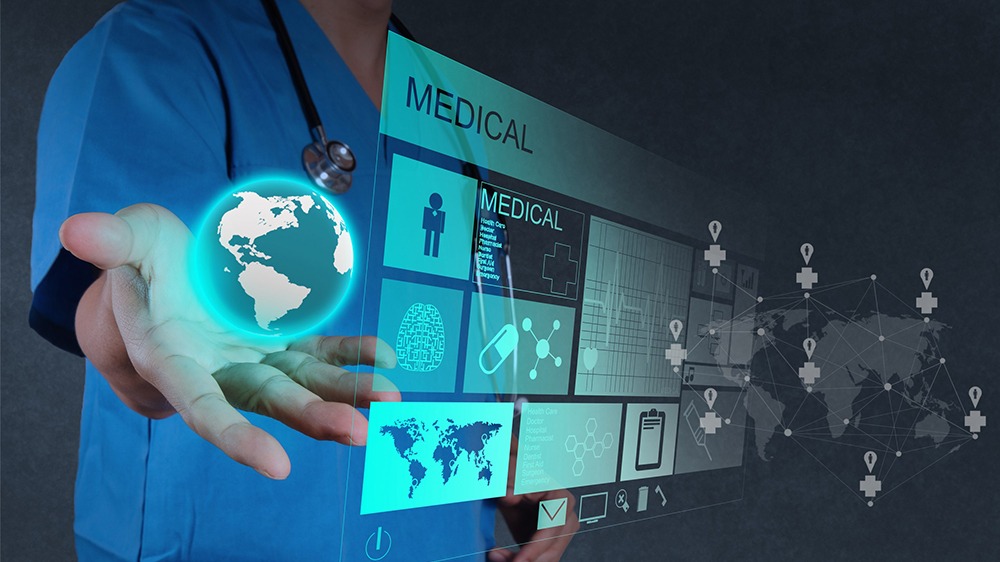 Medical Accessories
PROFESSIONAL ARABIC LANGUAGE SERVICES FOR MEDICAL ACCESSORIES
Short List of Some of Our Regular Clients in Medical Equipment and Accessories Industry
---
Below are few samples of recently completed projects in Medical Equipment and Accessories Industry
---
Stay up to date and follow us on:
7599 10 c, 
Al Badia District, 
Dammam, Saudi Arabia
© All Rights Reserved. Saudi Language Services