Personal Care and Cosmetics
As a leading provider of Arabic language services to the life sciences, chemical, and healthcare industries, Saudi Language Services has unparalleled knowledge and expertise in working successfully in these and related sectors. Personal care and cosmetics companies have relied on Saudi Language Services to ensure that not only is their message understood, everything from their advertising to labeling meets the varying regulations of Arab markets.
With a thorough understanding of the regulations involved in working in these sectors as well as the terminology used for various formulas, Saudi Language Services' team of dedicated professionals are well-versed in ensuring your personal care and cosmetics products are handled professionally – saving valuable time and money.
Saudi language Services provide Natural, Fashionable Arabic Language for the Cosmetics and Beauty Sector.
The cosmetics and beauty industry is driven by decisions based on emotion. So it's vital to sound natural and fashionable. And recent research has shown that 75% of consumers prefer to buy products in their native language.
That's why you don't simply get translated content from Saudi Language Services. You get localised content. This means that in-country localisation specialists with expertise in the cosmetics and beauty industry will handle your projects from a to z to ensure they are complete suitable for target audience. Skincare, hair care, make-up, perfumes, toiletries and oral cosmetics all have their own nuances across different Arab cultures, which is why local knowledge is required for perfect communication in any of the various Arabic dialects.
Our translators are specialised translating the chemical ingredients listed on your cosmetics packaging and also have the creative flair and style required to market your beauty product in brochures and press releases. All of our translators go through a rigorous testing procedure to ensure they're suitable to translate your copy.
This is the reason why famous brands, namely Chanel, The Body Shop, Unilever, TRESemmé, Estée Lauder Cosmetics, L'Oréal UK, Aveda Europe, Alberto Culver, Boadicea The Victorious and Saks Hair & Beauty are part of our list of satisfied clients.
The typical documents we translate for Cosmetics and Personal Care include:
HR Policy and Documentation
Product Descriptions and Cautions

Video Subtitling and Dubbing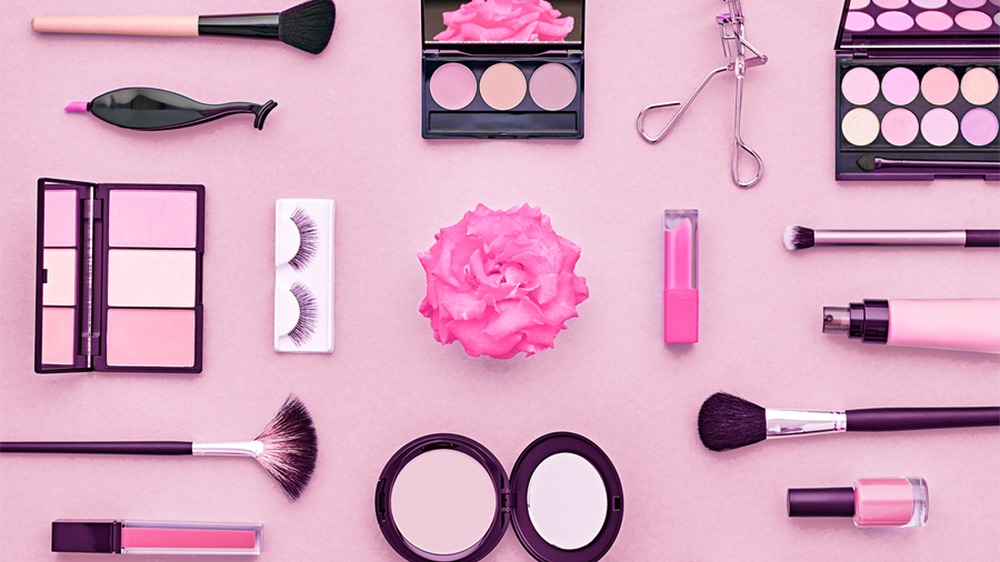 Personal Care
PROFESSIONAL ARABIC LANGUAGE SERVICES FOR PERSONAL CARE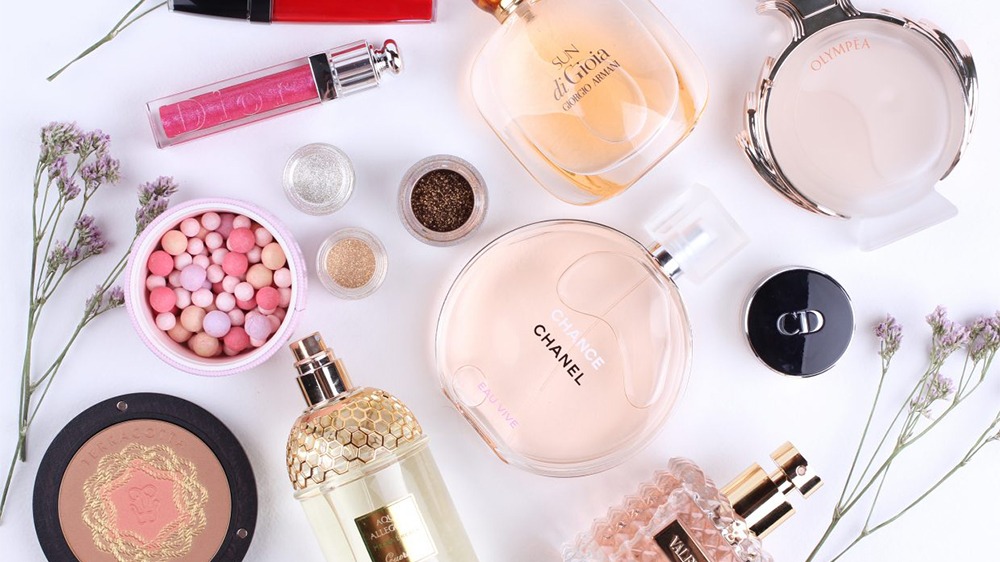 Cosmetics
PROFESSIONAL ARABIC LANGUAGE SERVICES FOR COSMETICS
Short List of Some of Our Regular Clients in Personal Care and Cosmetics Sector
---
Below are few samples of recently completed projects in Personal Care and Cosmetics Sector
---
Stay up to date and follow us on:
7599 10 c, 
Al Badia District, 
Dammam, Saudi Arabia
© All Rights Reserved. Saudi Language Services