Industrial, Manufacturing and Technical Language Services
For today's manufacturers, success often means establishing a robust international sales and service network to reach a global marketplace. It also means accurately communicating with a multilingual audience in their native language. Aligning your language translation processes with your manufacturing processes and product launch schedules is critical to accelerating your-time-to-market and maintaining a competitive edge.
Saudi Language Services is a leading provider of translation services to manufacturing and industrial companies around the world. For many years, we have helped clients meet the challenges of foreign markets and capitalize on new opportunities in the Arab region marketplace.
All translations are performed by credentialed subject matter experts and linguists with extensive industry knowledge, and managed by a professional project manager to ensure that your materials are accurately translated and delivered on time, every time. In addition, our team networks and innovative solutions and processes we apply enable us to simultaneously manage and deliver large translation projects on time without compromising quality.
For Industrial and Manufacturing translation, Saudi Language Services double-checks each translation to be sure it is complete, reads well, and looks polished. That way we are certain the translation you receive is correct, in both language and meaning, and ready for immediate use.
THE INDUSTRIAL AND MANUFACTURING MATERIALS WE TRANSLATE INCLUDE:
Saudi Language Services has great technical & subject matter expertise.
Our expertise spans all sectors of the manufacturing industry – from Aerospace, Automotive, and Electronics to Industrial Equipment, Semiconductors, Telecommunications, and Textiles. We select translators who are subject matter experts in the related technical field, native to the target language and pass our rigorous qualifications. Our translators' technical specializations include: industrial engineering, machinery, mechanical engineering, robotics and consumer products. Equipped with the in-depth knowledge needed of field terms and industry terminology, as well as international compliance requirements, our clients can rest assured that once they give Saudi Language Services a project, the job is done.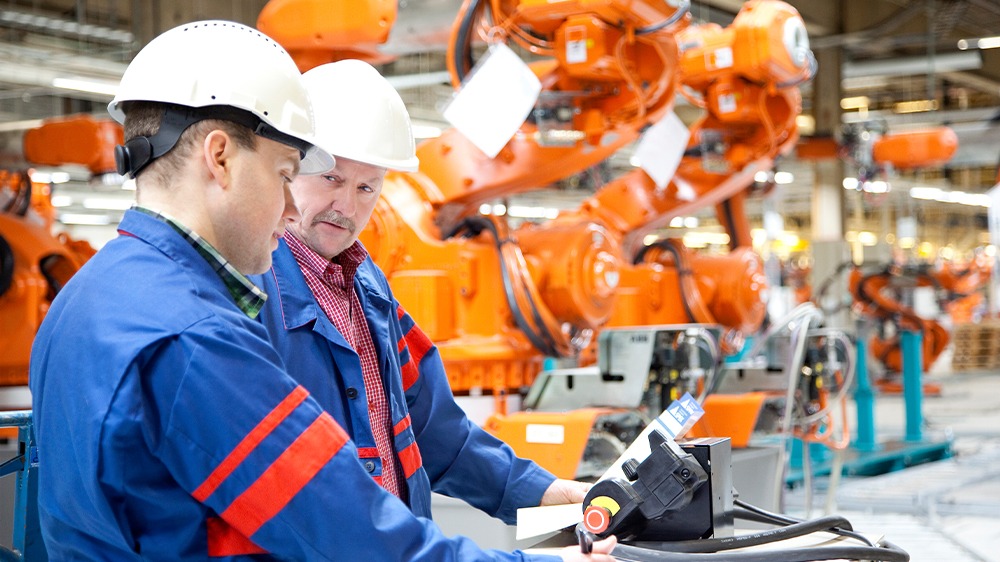 Industrial Translation
PROFESSIONAL ARABIC LANGUAGE SERVICES FOR INDUSTRIAL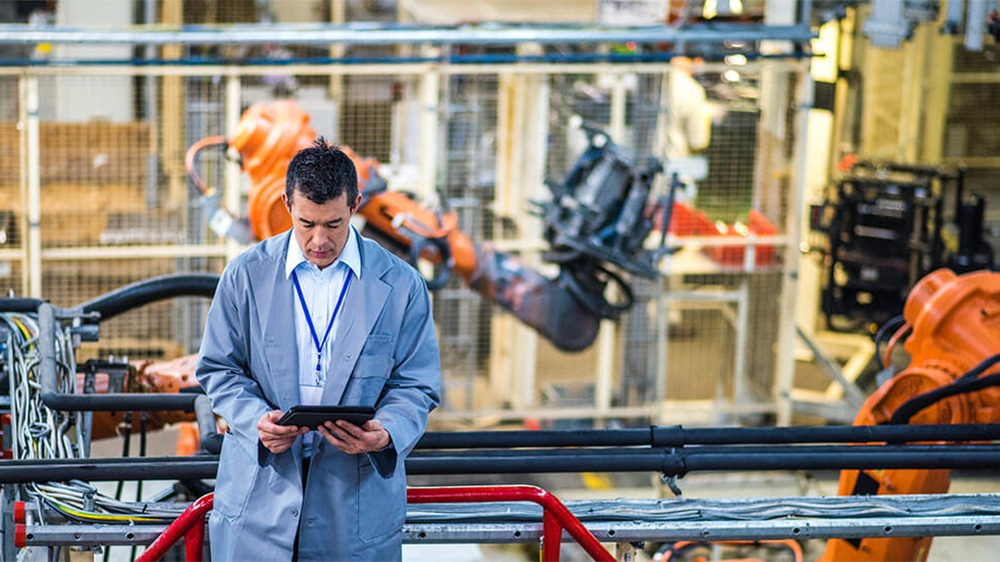 Manufacturing
PROFESSIONAL ARABIC LANGUAGE SERVICES FOR MANUFACTURING
Short List of Some of Our Regular Clients in Industrial, Manufacturing and Technical Sectors
---
Below are few samples of recently completed projects in Industrial, Manufacturing and Technical Sectors
---
Stay up to date and follow us on:
7599 10 c, 
Al Badia District, 
Dammam, Saudi Arabia
© All Rights Reserved. Saudi Language Services